CREATIVE AGENCY
We label your place
Having a striking and effective signage in your business is important, with it you will attract the attention of future clients, we are experts in the manufacture and installation of your signs in Ibiza, we promote your business by showing your brand in signs, vinyl or cars.
Let us take care of everything, from taking measurements and design, to installation.
Advertising on your vehicle
We label your vehicle Getting the best visualization of your company in your usual means of transport. We use a high quality vinyl, giving the best finishes in the installation and materials.
We are your printing company, ask us for personalized quotes.
HAVE YOU THOUGHT ABOUT YOUR WEB PAGE?
If you think that a website can be cheap and does not need much maintenance, this is your chance!
From MadeIn Creativos, we have created a series of web packages to help digitize companies, choose a One Page, to have a simple and functional presentation website.
We also have our Professional Website model, if what you want is to have a quality website with many more options and features.
Decide which model you need for your business, and if it still doesn't suit what you want, we'll quote you a tailored website without obligation.
Start having more customers from your online website.
WE DESIGN THE IMAGE OF YOUR BUSINESS
SOME OF OUR CUSTOMERS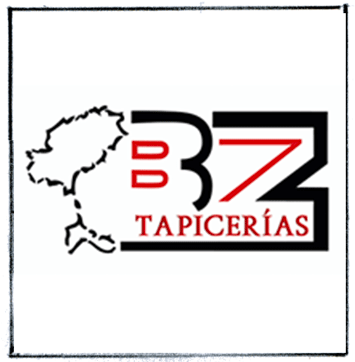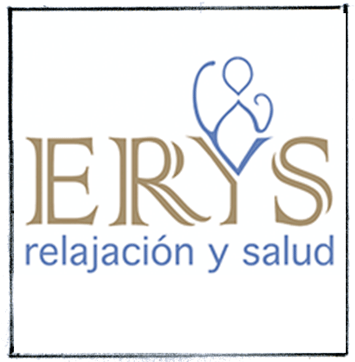 IMPROVE YOUR IMAGE TO ATTRACT MORE CUSTOMERS

Address:
C/Arzobispo Cardona Riera 19 ( Vivero de empresas )
Email:
Info@madeincreativos.com
Call us:
(+34) 653 172 033